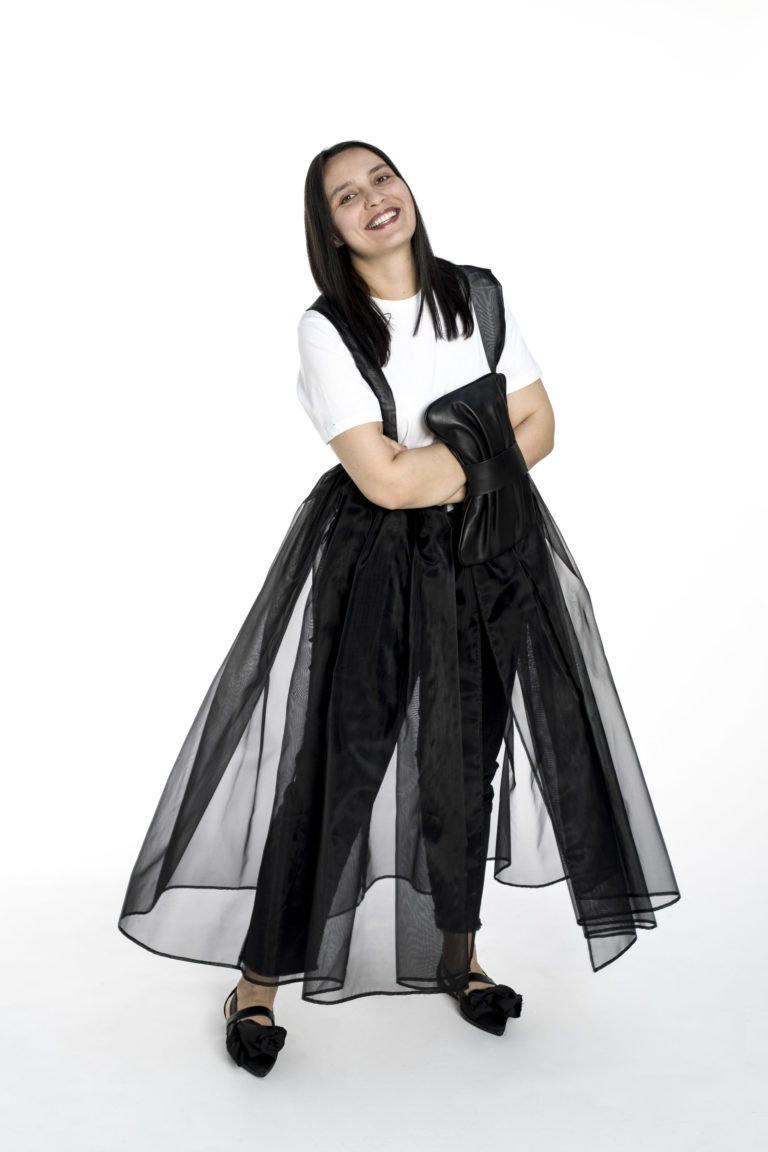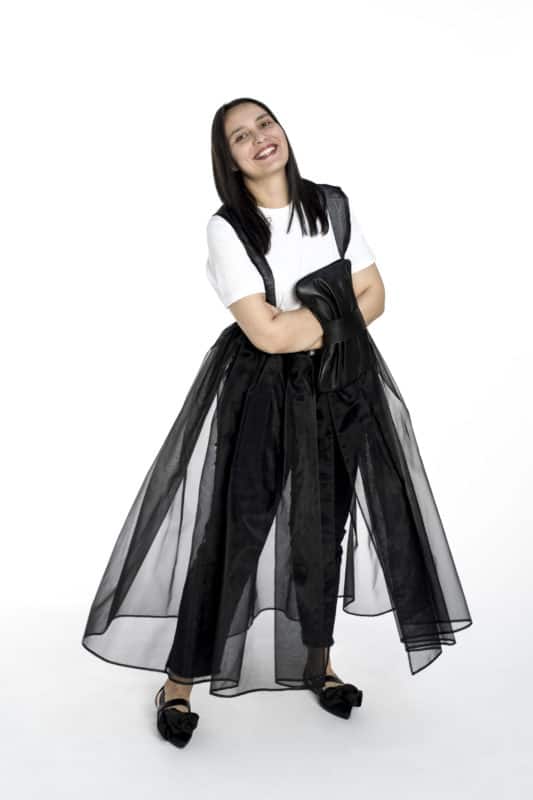 About 
Bolot – it is about drama, materiality and form, especially about the contrast between a girlish playfulness and the extravagance of an adult lady.

Arina Bolotueva is the name-giver behind the brand Bolot.
Born in Russia and raised in Austria, she learned from the beginning to appreciate and to unite different, almost opposing cultures.
After a detour through economics and art history, she found her true passion for fashion. Her unique style plays with textiles and form; a combination of classical elements and avant-garde volume creates an unmistakable language of form.
Due to the timeless but playful design and the high self-imposed quality standards,
all parts of the collection are an investment for every wardrobe and a first step away from fast-moving, to slow-fashion.